Cleaning and Janitorial Services in Bakersfield
Fish Enterprises of Bakersfield provides those in and around the area with comprehensive cleaning as well as janitorial services for a number of spaces. Available for both residential and commercial buildings, our services will make a big difference in your everyday productivity. To learn more about our services and request an appointment, contact us today!
Janitorial Services

Solar Panel Cleaning

Pressure Washing

Rain Gutter Cleaning

Specialty Cleaning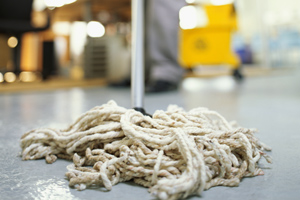 Janitorial services include sweeping, mopping, disinfecting, garbage removal, and more. This type of work is perfect for commercial buildings with plenty of common areas that include lobbies, lunch rooms, and break areas.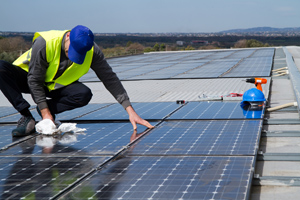 It is imperative to keep your solar panels clean in order for them to function as effectively as possible. We offer comprehensive cleaning to get these panels safely restored to their original working condition without the grime, dust, or other unwanted materials.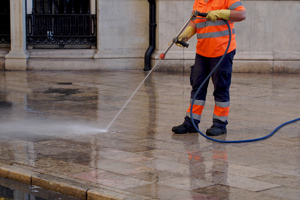 Our pressure washing services are available for a number of surfaces that need more than just a hosing down. Our equipment and cleaning solution can get rid of buildup that includes dirt, dust, gum, and even graffiti.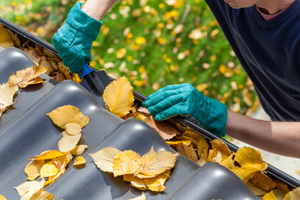 Depending on the amount of trees you have around your building and various weather conditions, you should expect to have your rain gutter professionally cleaned at least once or twice a year. We offer full cleaning to get out all of the debris stuck in your gutter that can cause a clog and further damage.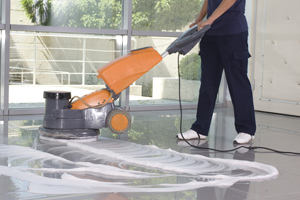 Specialty cleaning is available for numerous spaces in your home or office building. If you have delicate items that need extra care or larger items that are generally tough to clean, we have you covered. Rely on our professional cleaning team to get the job done carefully and efficiently every time.